Friday-Monday
December 8-10, 2023
9-4:00pm
During this module you will learn the basics of Jungian Dance-Movement Therapy and how the unconscious may be accessed from the body and used for healing purposes. Participants will learn the form of Authentic Movement and how this may be integrated into a session with clients. You will practice how to work with dreams using Gestalt Dance-Movement Therapy techniques and present moment somatic interventions. 
"This is a powerful workshop. I especially appreciate the relational skills and competency of the facilitation. Wendy is highly knowledgable and a great teacher, who made the experiential learning come alive."

— Jackie B, LMFT, Gestalt Therapist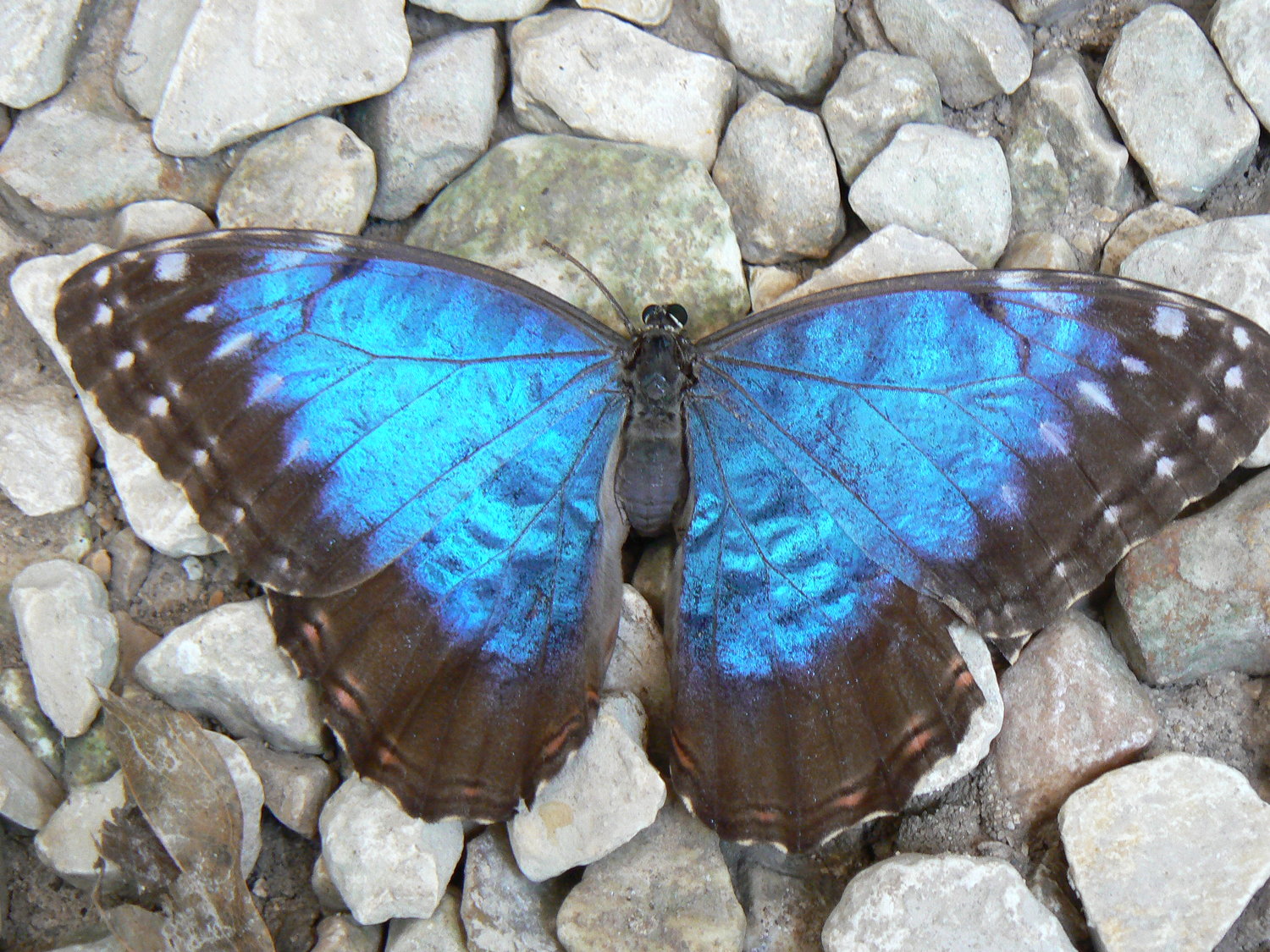 Somatic Skills
Containment
Exploration
Expression
Using Polarities
Dream Body
Authentic Movement
Experiments
Working with Shape
Posture
Gesture
Body Dialogue
Effort/Shape
The Satisfaction Cycle
Learning Objectives
Describe the concepts of archetype, dream, shadow, and image.
Explain how Authentic Movement may support emotional self regulation, healing, and integration.
Demonstrate how Gestalt Dance-Movement Therapy techniques can be used in a counseling session.
Identify how the unconscious is held in body posture and movement patterns.