Therapy-the act of caring for someone.
"The idea of the Self, could not exist for one single moment if there were not a body to create and maintain that distinctness." C.G. Jung
Somatic Depth Psychotherapy creates access to your inner life through working directly in and through your body, also incorporating your imagination, psyche, and soul.  Sessions are organized around narrative, body awareness, movement explorations, and somatic interventions that help facilitate the process of healing, self-compassion, and presence.
Being present in your body is essential for working through deeper emotional issues. Old trauma is stored in your nervous system and enacted through everyday patterns of frustration and shut-down reactions. Talking is helpful for insight, but it's not enough to shift these patterns.
My approach is process oriented and responsive to your unique situation, background, culture, and needs. Somatic interventions include attending to your natural movement, breath, grounding, body metaphors, dreams, and unconscious. Writing, art, nature, and music may also be integrated in the session.
Sessions flow naturally between conversation and embodied self-explorations that include the breath, mindfulness, movement, and touch. By engaging in an embodied process, you will understand how your body, dreams, nervous system, memory, and imagination are interconnected and may be used for self-expression and healing.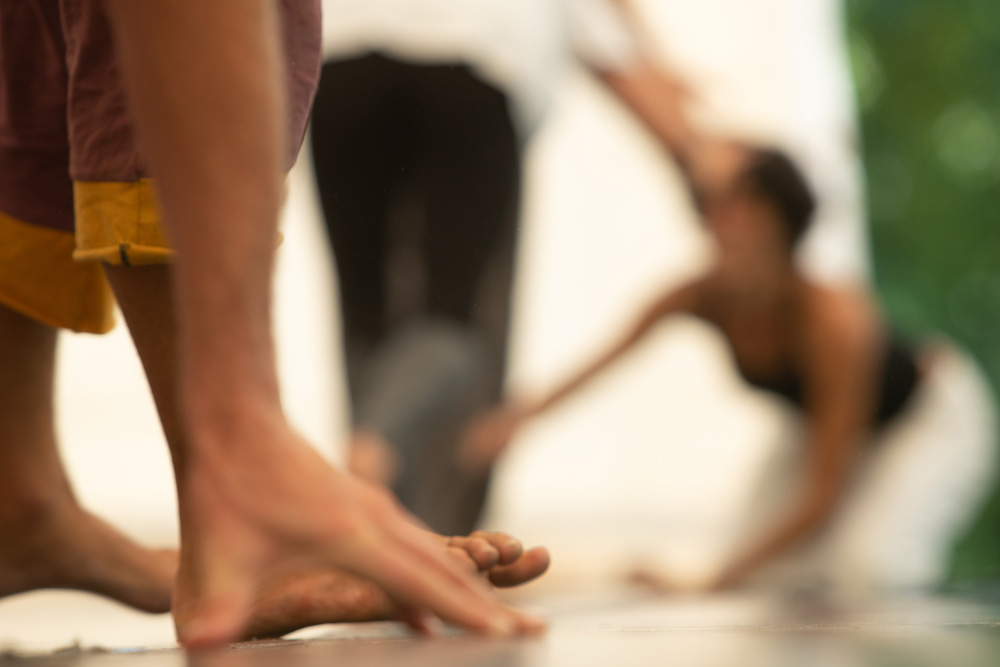 My expertise –First and foremost, I work as a trauma informed therapist. My specialty is working with people in the second half of life who feel stuck and struggle with relationship issues, anxiety, trauma, grief, and soul loss. During my forty year career I have developed a myriad of somatic skills and I am highly qualified to support you in your process.
Dance-Movement Therapy (DMT) As a board-certified dance-movement therapist, I have witnessed the power of movement to heal and shift long standing patterns of insufficiency held in the body-mind psyche. Principles of dance-movement therapy inform our work together. You will have an opportunity to listen kindly to what your body wants and needs to feel more alive, strong, flexible, safe, and open. Finding movements that are supportive, learning to be still, while also allowing yourself to broaden your range of movement results in greater self-confidence and ease.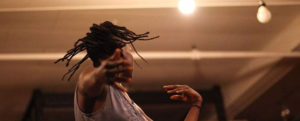 Somatic Experiencing ® (SE) pioneered by Dr. Peter Levine, is a naturalistic form of healing trauma that helps release physiological activation from the body.This process reduces symptoms of stress in the nervous system and helps stabilize your body and mind. This approach is effective for single incident trauma as well as developmental (complex) trauma that is a result of attachment ruptures. Sessions may include both table and touch work as well as breathing, movement, and sounding to release and support trauma resolution.
DMT/ Somatic Touch – Somatic Touch works in non-verbal, implicit somatic channels, and increases emotional self-regulation and capacity, bringing more lasting change for a person. Touch is always used with your permission.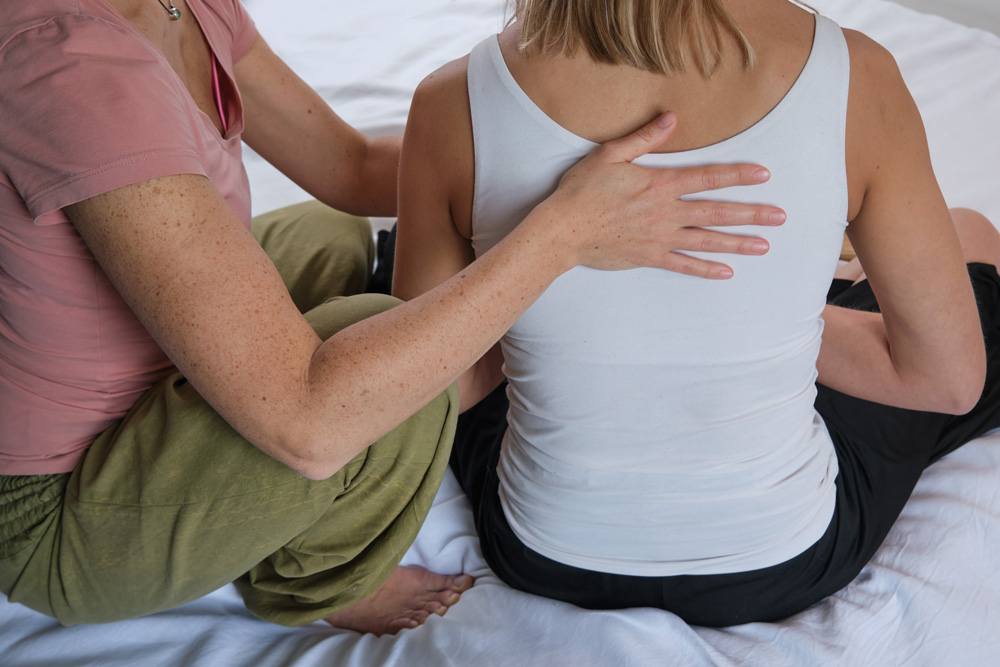 Insight Meditation (Vipassana) -Insight Meditation is the process of bringing concentrated and relaxed attention to the movement of your breath going in and out of your body. By doing so, your mind is brought to rest, you learn how to work skillfully with distractions and discover you can stay focused with ease. Mindfulness, and finding safety by dwelling in the present moment is core to our work together.