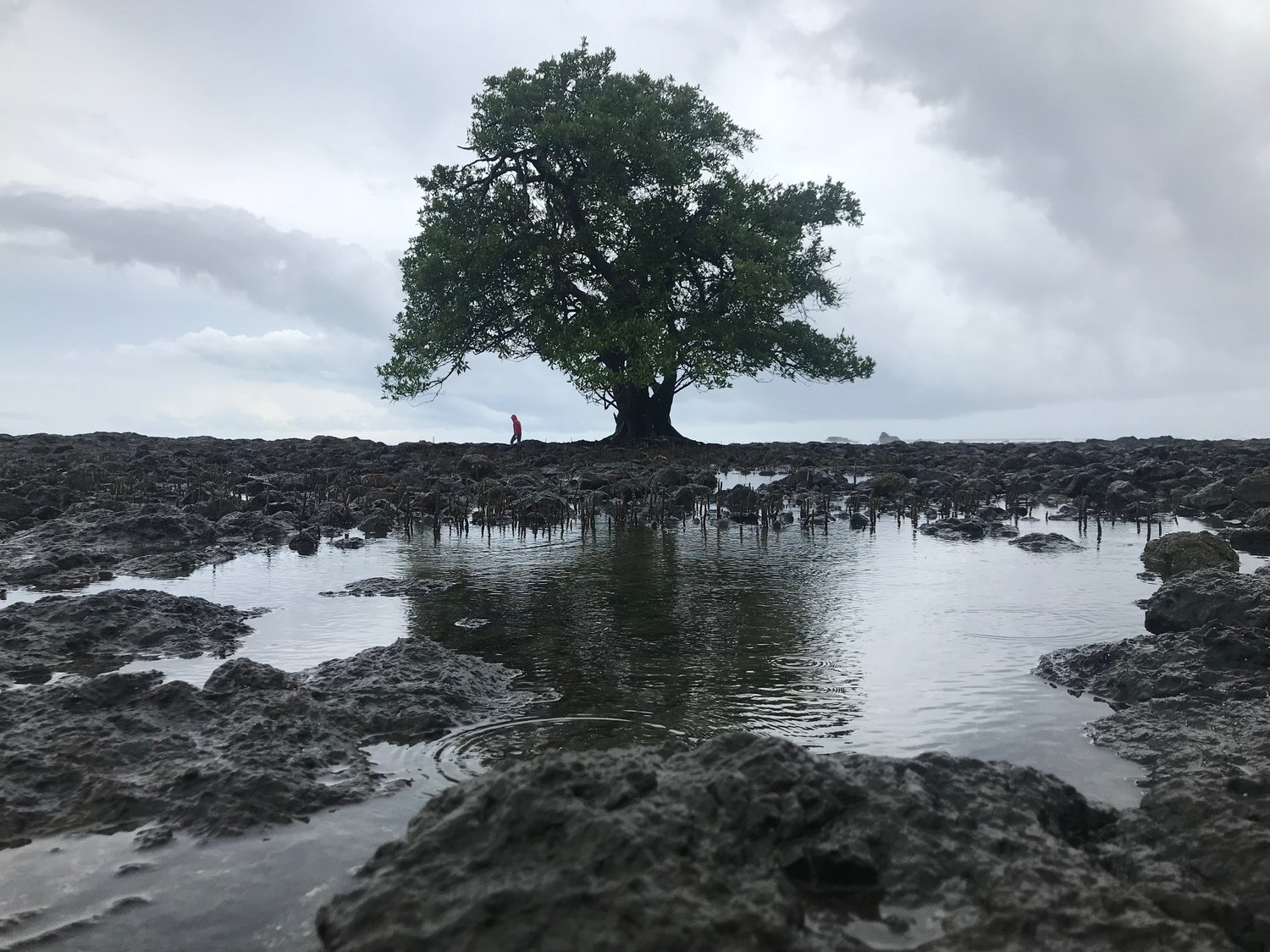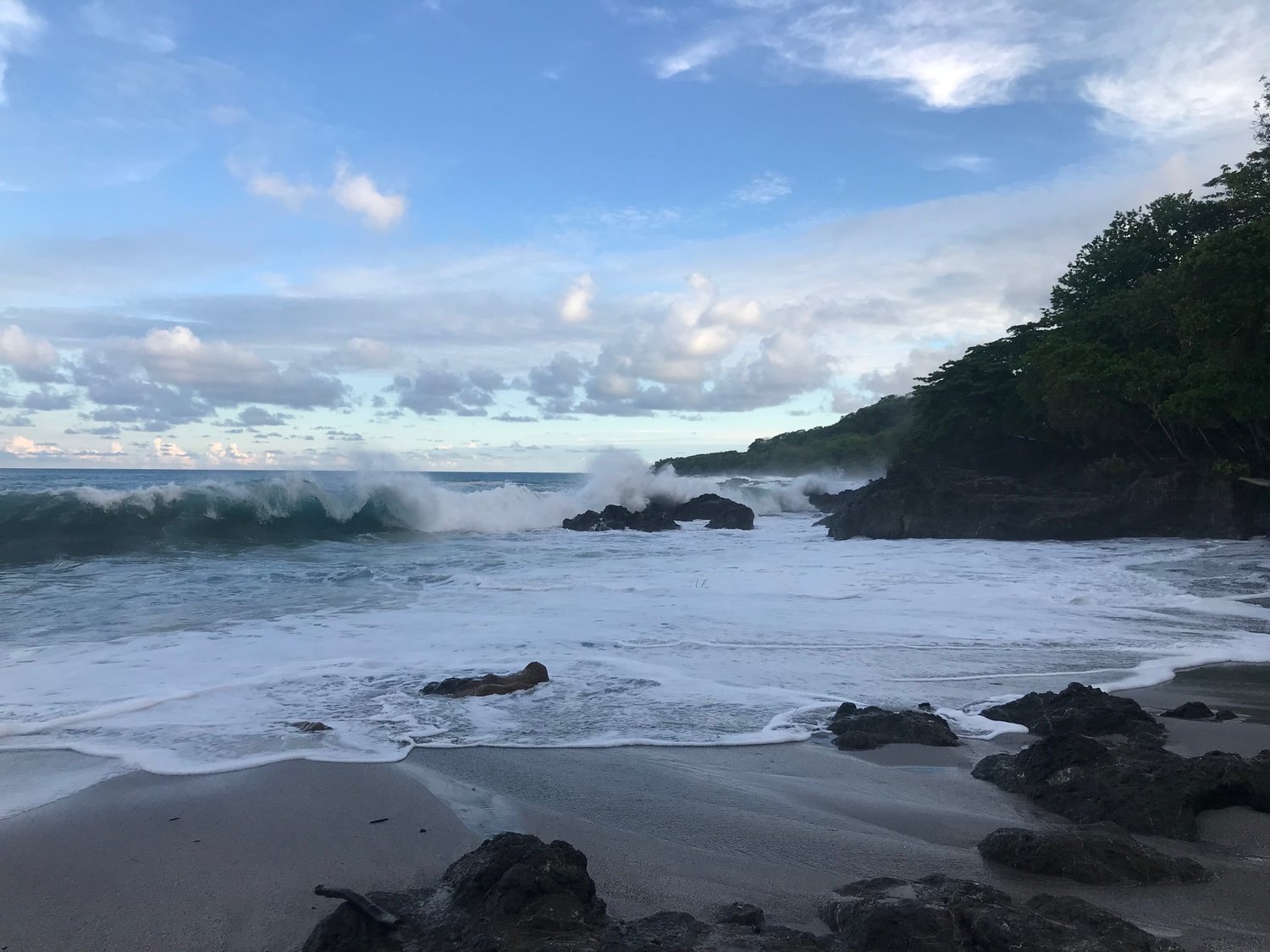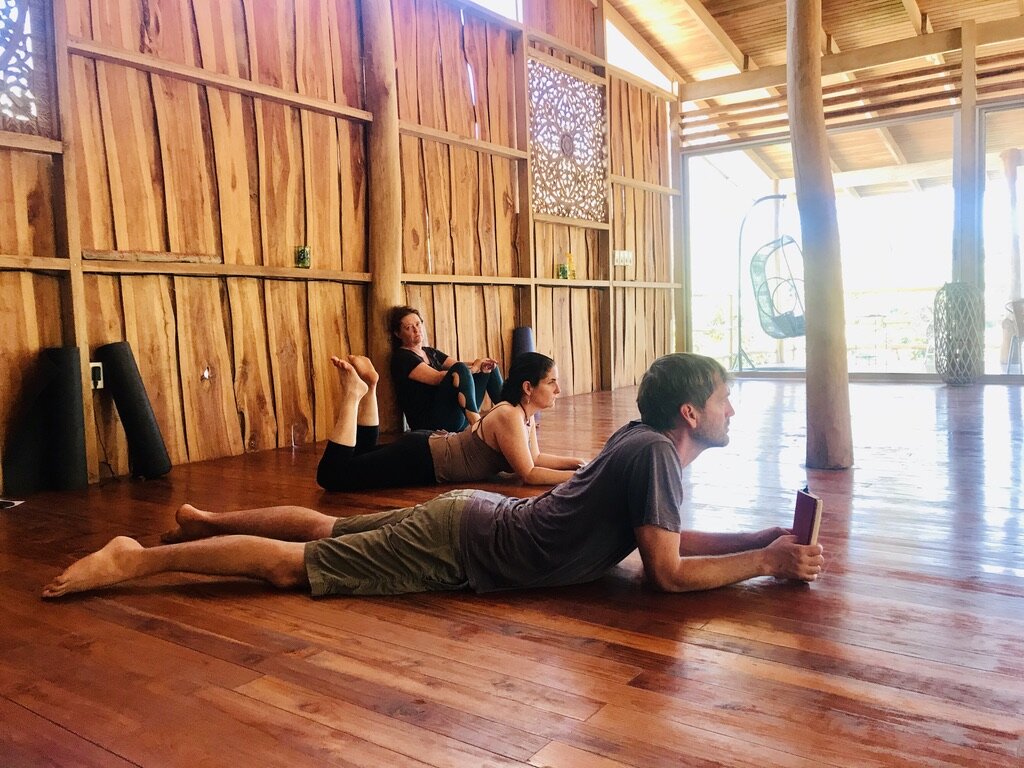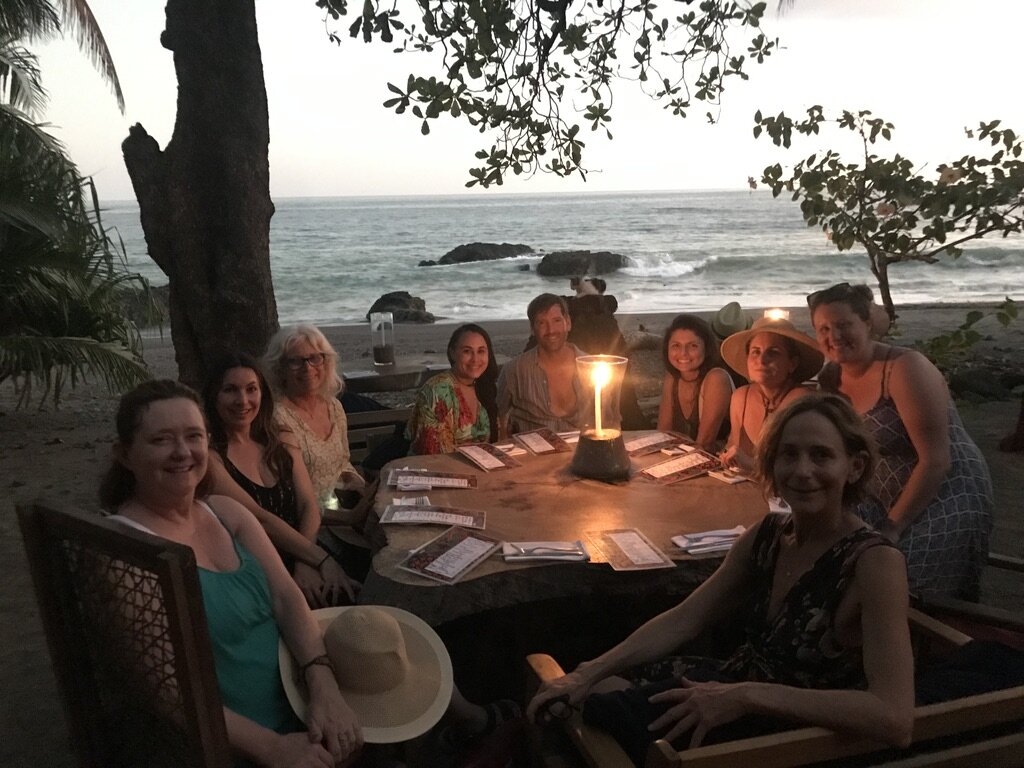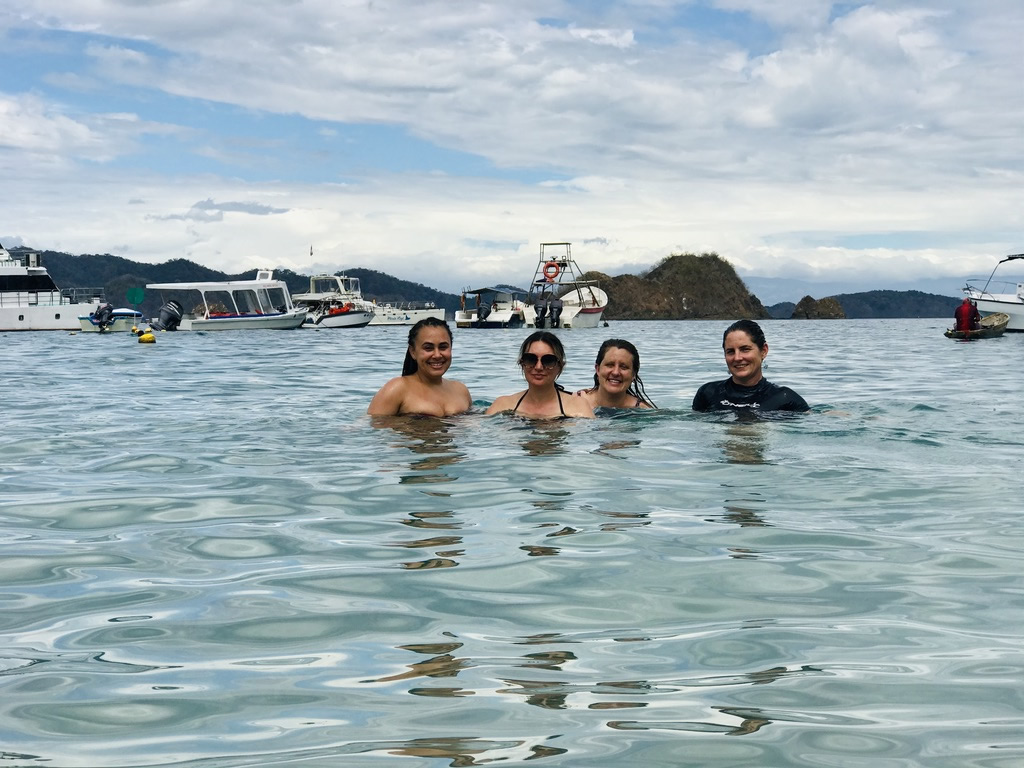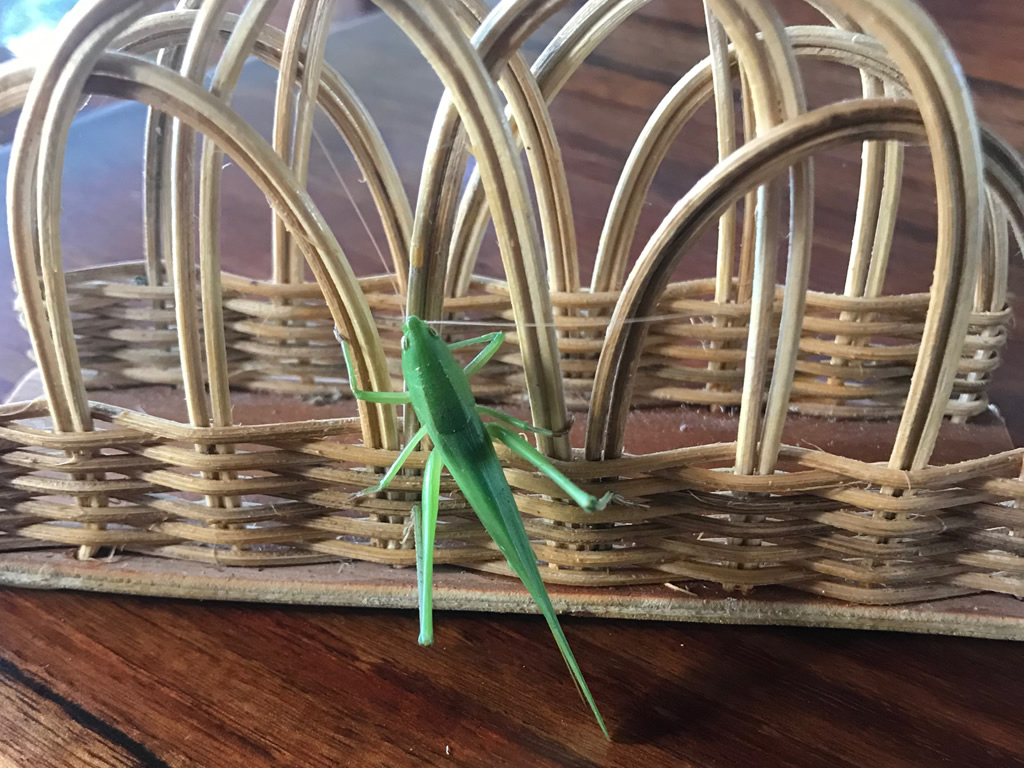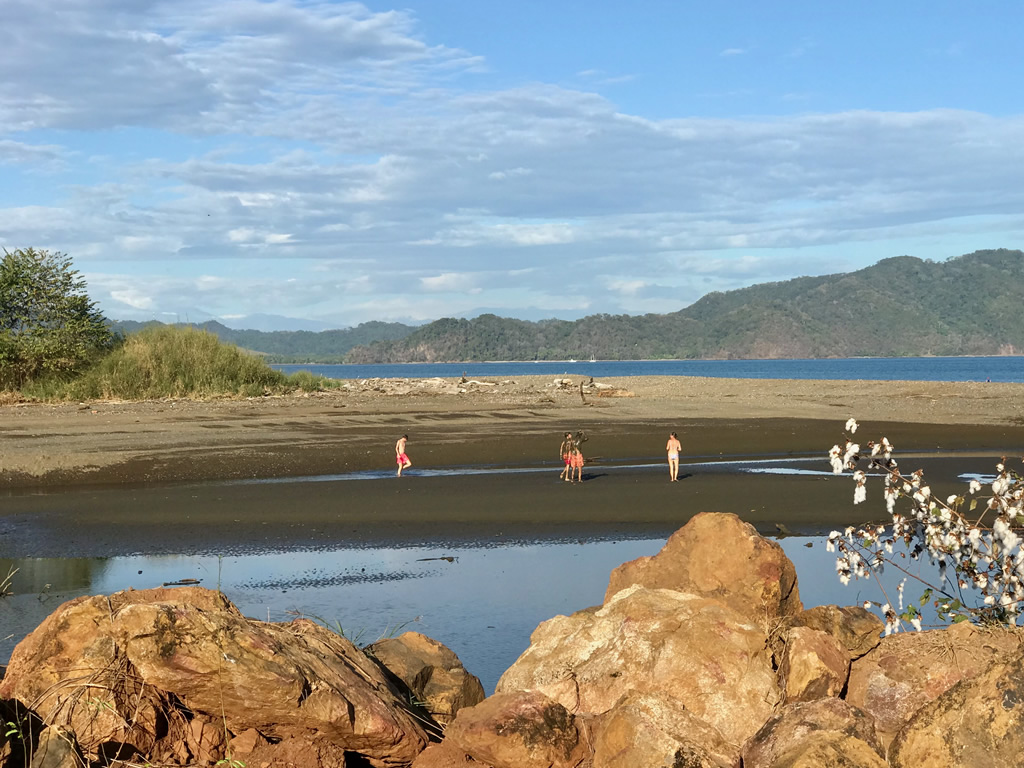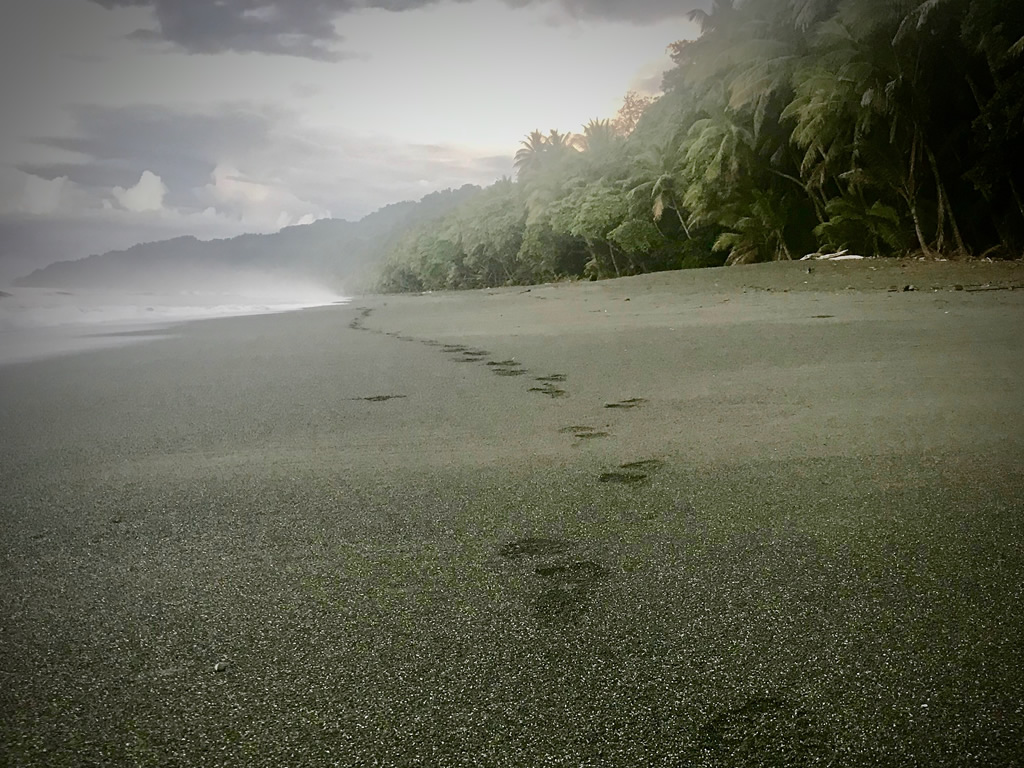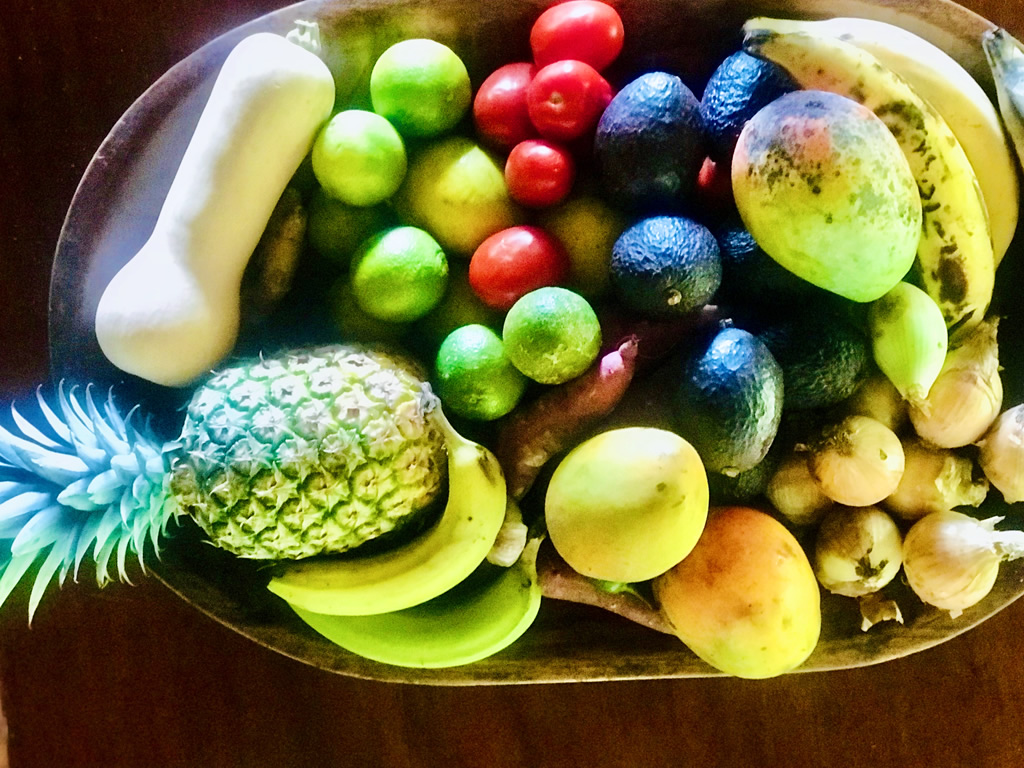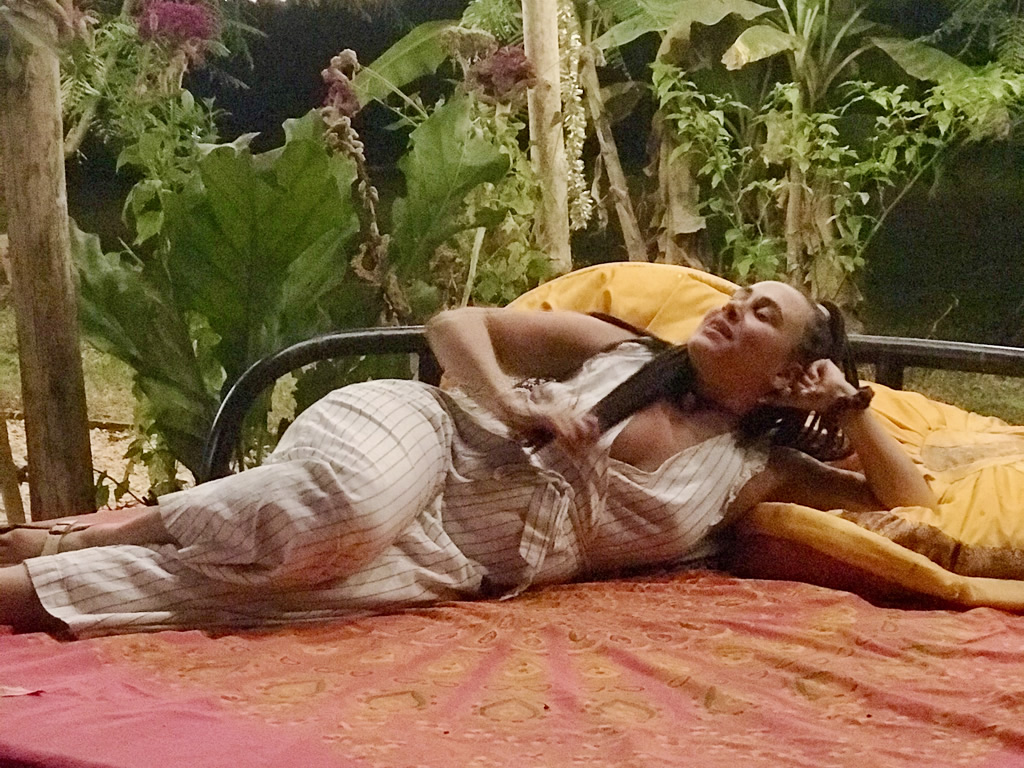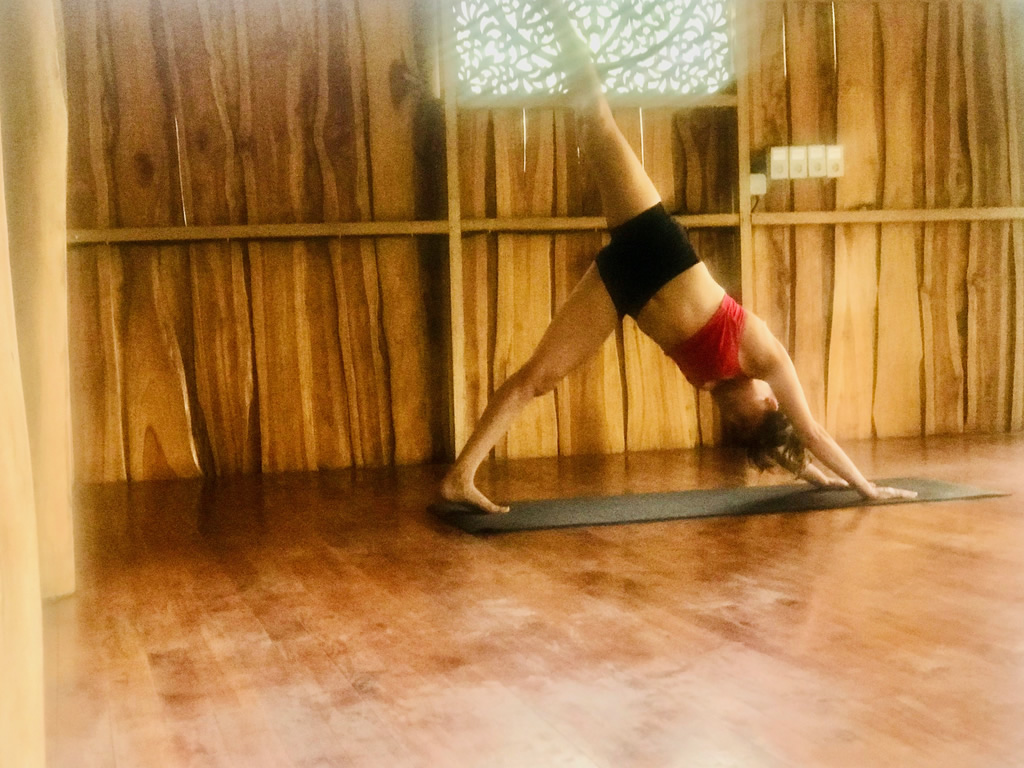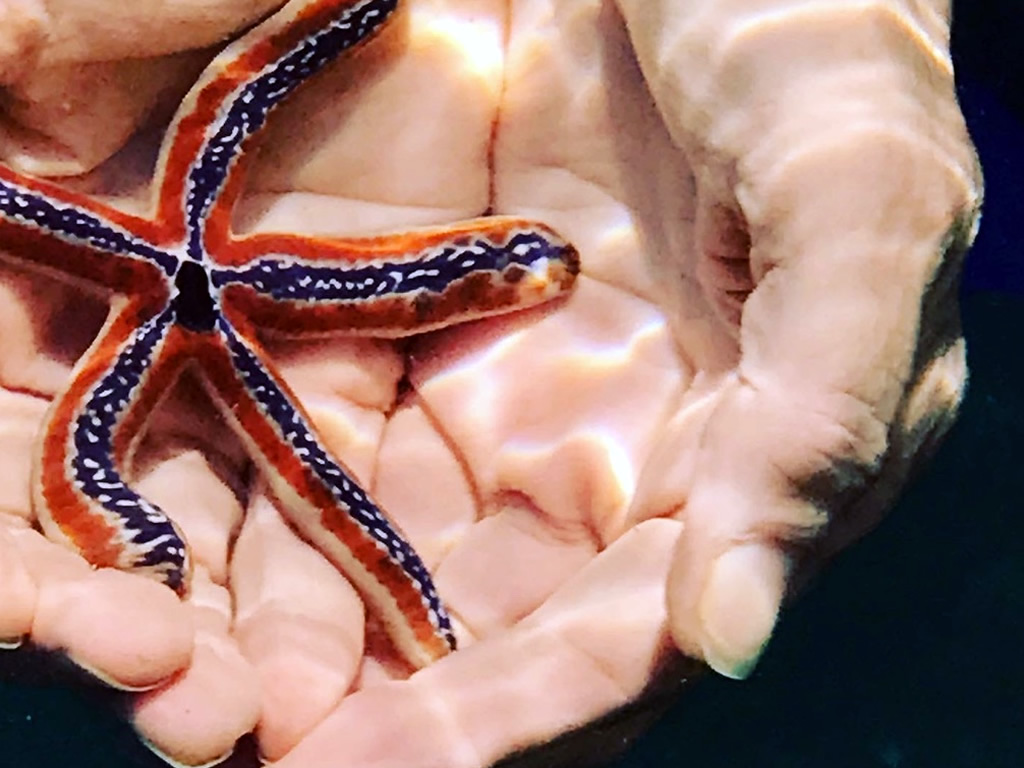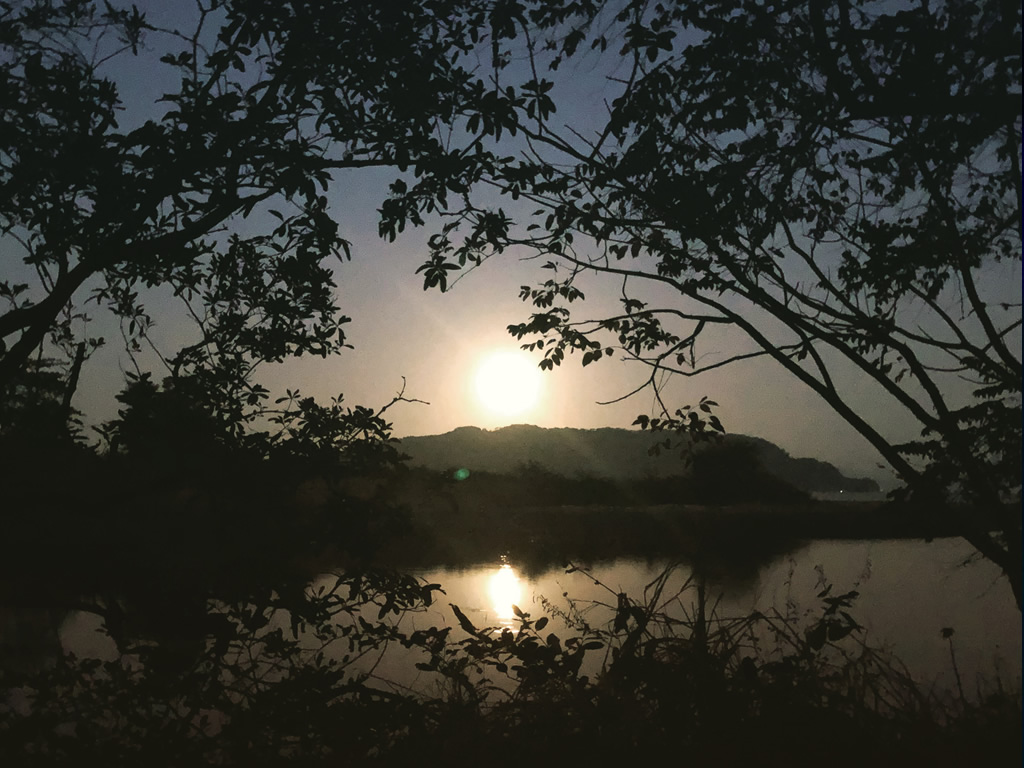 About the Experience
WHAT
Join Wendy for a Somatic Retreat in Costa Rica. Come and explore the healing energies of nature and movement. Shift old patterns through guided somatic nature experiences, authentic movement, deep play, dance, fire ceremony, journaling, soul tending and personal reflection. 
Surround yourself with the wild beauty of Costa Rica. Wake up slowly to the sound of the ocean, lush green landscapes, tropical breezes, fresh papaya, exotic birds, Costa Rica coffee, and the magic of Pure Vida.
Costa Rica is a beautiful place and Wendy's ancestors come from here. Nature is abundant and healing. You will love the spacious soft air and cool breezes on your skin. Give yourself the time to relax and unwind by slowing down, being in nature, and returning home to your body.
WHO
The retreat is designed for those with experience in conscious dance, healing work, and embodied practices but would be a powerful experience for anyone interested in deepening their relationship to nature and the body. Participation is limited to 10 guests. Early Registration is recommended.
WHEN
February 20-26, 2023

WHERE
Blue Zone Retreat in Playa Tambor, Costa Rica. Check out their website, www.thebluezoneretreat.com
Schedule & Flow
Program will begin at 5pm on Monday, February 20, 2023 and complete with a closing circle Sunday morning, February 26, 2023.

The week is designed to offer guests a structure to deepen into their own process with guided studio sessions and mindfulness practices in the natural beauty of Costa Rica. Fusing experiences in the body with experiences in nature, the below schedule is subject to change yet gives you a sense of how your time will be shaped.
Each day will begin with a studio session lead by Wendy and include an experience in nature to allow you to bring your studio practice into the natural beauty of Costa Rica. The retreat will begin on Monday afternoon and wrap up with a closing circle on Sunday morning. Then, you can choose to stay and engage in additional activities on Sunday afternoon (surf lessons, snorkeling, kayaking) or depart if you need to be back at work on Monday morning.

MONDAY
opening circle: games, logistics, then mom does groovy meditation—I'm your go to for questions about questions/logistics
4-6, logistics then dropping into intentions etc.
establishing norms, be on time or we'll start without you
sharing time/being mindful/self-accountability
communicate needs to us so we know how to support you
retreat: pause on the inner judge
TUESDAY
INDIVIDUAL SESSIONS –include in copy you get ONE ON ONE with Wendy
Meals & Accommodations
Our retreat will be hosted by Mark and Holly, an American couple who relocated to Tambor five years ago and who are dedicated to calling positive energy into their land. Simple single or double rooms are adorned with murals and equipped with AC and hot showers. Also on the premises is an open air dining area, a fire pit, a screened in yoga studio, and a tropical meadow. Walk five minutes through the meadow to Playa Tambor—a beautiful beach with calm ocean waters, perfect for swimming any time of day.
You will be fed with three healthy meals a day, all lovingly prepared by Wendy's daughter Tara Elliott. Tara is gluten free and an amazing cook. Her meals are fresh, primarily veggie and accented by animal proteins. Meals will be customized to accommodate known dietary restrictions.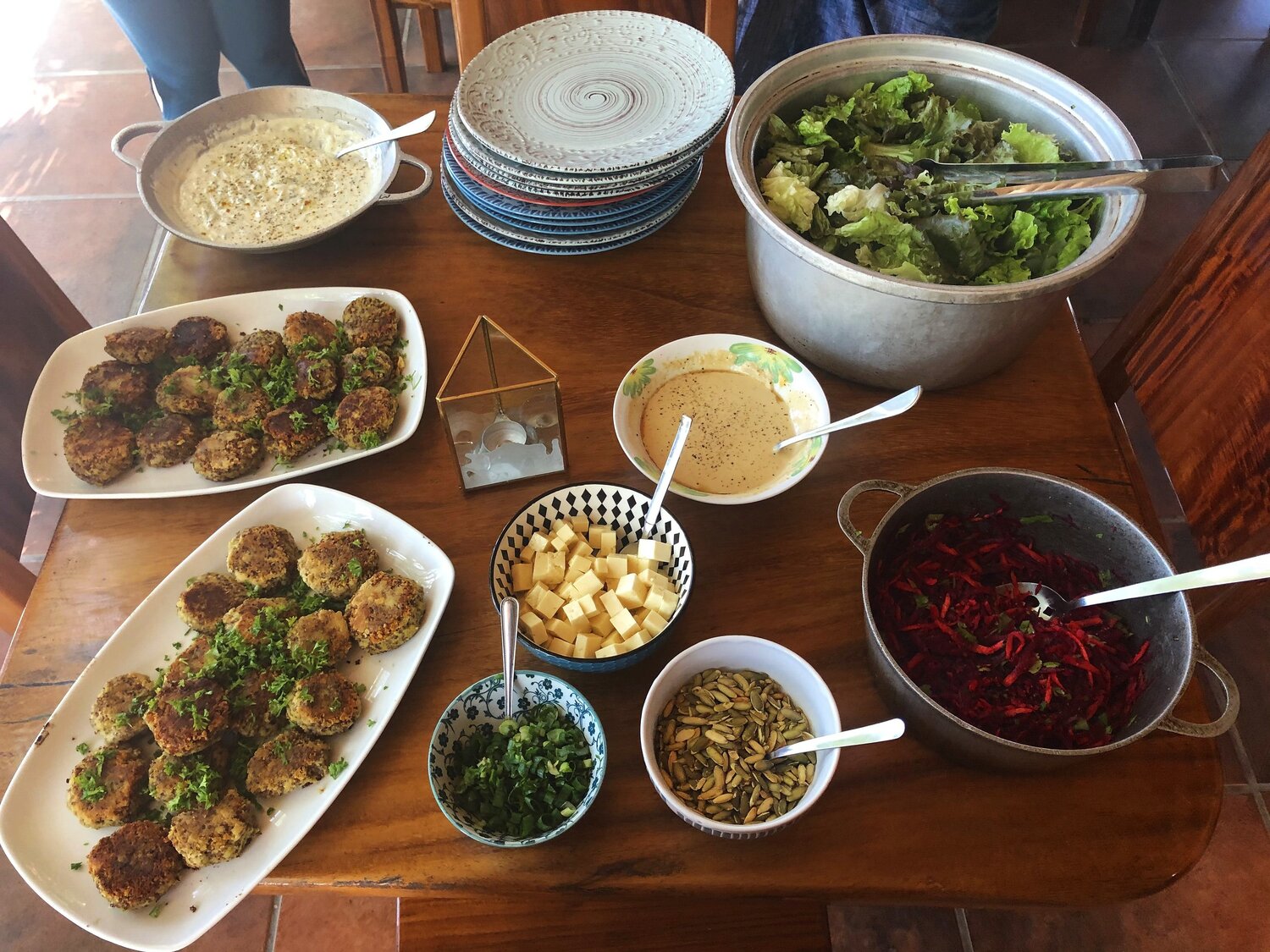 Rates
Single Occupancy with AC-$1995 
Double Occupancy with AC-$1795
Double Occupancy no AC-$1695
Single Supplement-$500.00 ( If you want a double room all to yourself, we can make that happen, you just need to pay a bit more.)
What's included:
All sessions led by Wendy
Three nutritious meals a day
Fire ceremony
An individual session with Wendy
Guided Meditation
Morning movement sessions
Afternoon optional beach explorations/guided nature walks
A 50% deposit of the fee is due by December 1, 2022 to secure your spot. The remaining 50% of the fee is due by January 15, 2023. 
What's not included 
Dinners on Friday and Saturday evenings when you can explore local dining options. 
Isla Tortuga Tour: 1 day, $65
Take a boat to Isla Tortuga, picnic on the island, and snorkel in the crystalline waters. This expedition will be a lovely relaxing way to spend your last day!
Hiking in Curu National Park: 1 half day hike, $25
Take your sensory awareness developed in the studio into the natural wonders of Costa Rica. This beautiful preserved land features mangrove swamps, mango groves, and old growth jungle.
Bioluminescent Kayak Tour: 1 evening, $50
Experience the magic of bioluminescence! See this plankton illuminate the waters as you take a gentle evening kayak–every splash will glow. A truly unique experience.
Birding with Local Naturalist: 1 morning, $25
See the unique birds of Costa Rica through the eyes of an expert. Juan Carlos is a knowledgeable and enthusiastic guide who will help you see all the life that surrounds you on an early morning birding expedition only steps from where you sleep.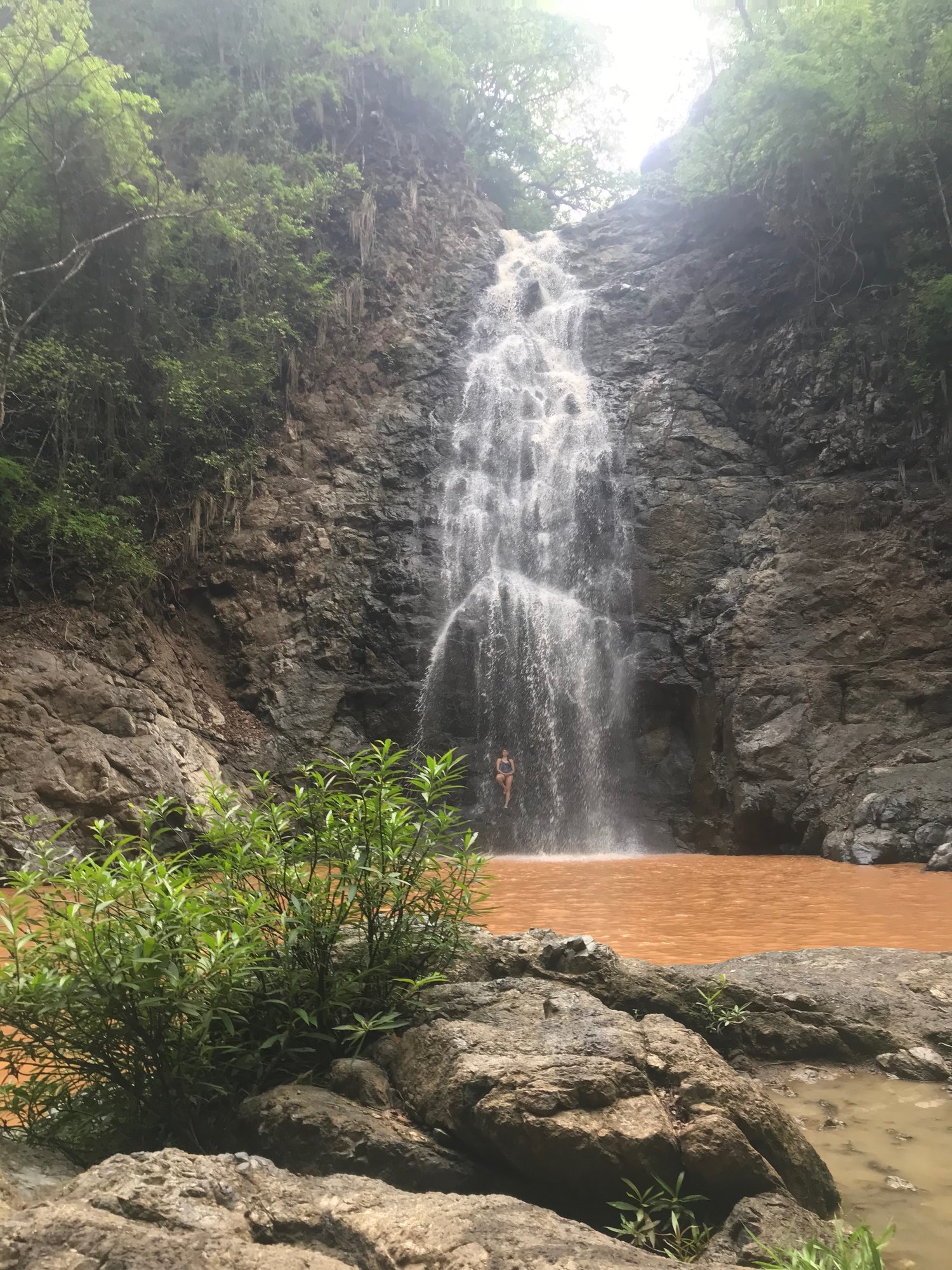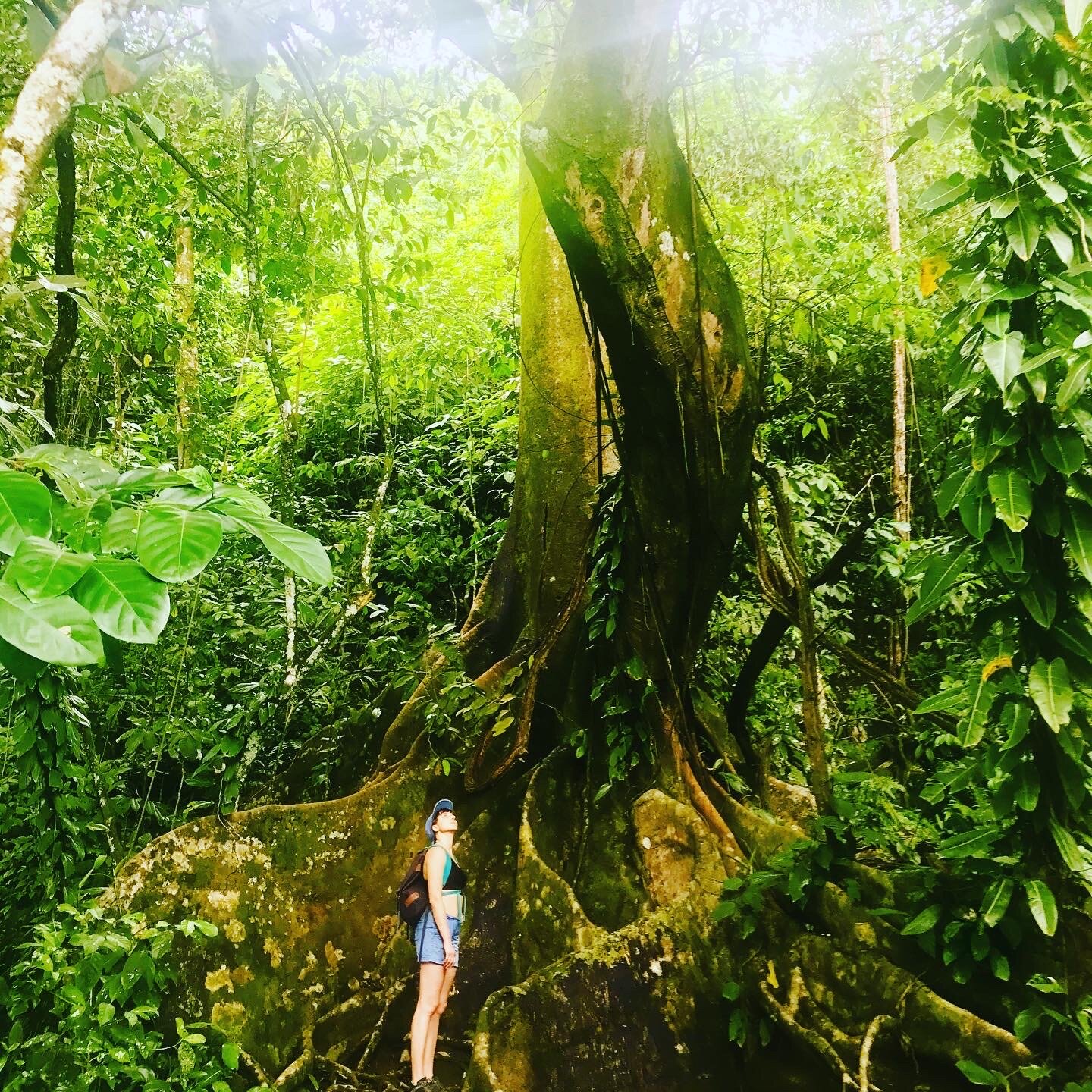 FAQ
What's included in the pricing? Rates for the retreat include all sessions led by Wendy, one individual session with Wendy, accommodation in single or double occupancy rooms, and all meals except dinner on Friday and Saturday evenings, when you will have time to explore local dining options. Pricing does not include additional activities or transportation to and from Playa Tambor.
How do I get to Blue Zone Retreat/Playa Tambor?
There are many ways to get to Blue Zone Retreat/Playa Tambor, but the easiest way is to fly into the small airport in Tambor where we can pick you up on Monday. Direct flights are likely available to Liberia and San Jose, where you can get on the smaller flight to Tambor. Alternatively, you could also fly to Liberia or San Jose, and take a shuttle bus to Tambor. Once in Tambor, we will pick you up and bring you to the Blue Zone Retreat.
What should I bring?
We recommend bringing the following:
sunscreen
natural bug repellant
hiking shoes and sandals or flip flops
beach towel
bathing suit
small flashlight or a head lamp
clothes to move in, hike in, explore in
small backpack
sun hat and sunglasses
How far is the beach?
The closest beach is Playa Tambor, a 7 minute walk from your room at Blue Zone Retreat.
How far is a town with stores?
Blue Zone Retreat is about a 10 minute walk from the town of Tambor which includes a handful of small restaurants, a bar, and a decent grocery store.
What's the weather like?
In February, the temperature ranges from 70s at night to 80s and sometimes 90s during the day. February is the beginning of the dry season, so rain is unlikely and humidity is lower.
What's included in the rooms?
Sheets, pillows, blankets and towels. Please bring hairdryer if you wish.
What's in the kitchen?
All your meals will be prepared for you, but you can also access the kitchen to store small snacks, prepare coffee or tea, and fetch ice. We ask that you refrain from eating in the rooms as that will attract bugs.
Is there WIFI?
Yes! There is fast WIFI throughout Blue Zone Retreatl that you will have access to. However, because we are located in a remote area, the connection can go out at times.
Are the electrical outlets the same as the US?
Yes, they are!
What currency should I bring to Costa Rica, and is there an ATM/Bank close by?
You can bring US Dollars or you can take out colones from an ATM in a larger airport or a bank. You can spend dollars in most places but colones are better for smaller transactions. Larger stores and restaurants will take credit cards, but smaller places will not. There is an ATM and bank in Cobano, a 20 minute drive from Blue Zone Retreat where you can take out colones.
Health Concerns: Malaria, Zika, the water, etc.
Costa Rica is much safer and cleaner than most other countries in Central America, and has one of the best healthcare systems in Central or South America according to International Living. You don't have to worry about Malaria and you don't need any shots to travel to this part of the country. Tap water is drinkable in most parts of Costa Rica, including Tambor and neighboring towns. Regarding Zika, neighboring resort Anamaya wrote this article about Zika risks in this part of the Nicoya peninsula. Although we don't agree with everything laid out here, it gives a good overview. Risks are low and simple prevention methods will keep you safe.
Safety Concerns: Crime, Snakes, Scorpions, etc
Costa Rica is the safest country in Central America. Violent crime is extremely rare. Petty crime occurs but is limited to thefts of backpacks left in cars, or valuables left unguarded on the beach, so be aware of your leaving items unattended in public places. This part of Costa Rica has almost no venomous snakes. There are scorpions, but they aren't dangerous and their sting is no worse than a bee or wasp.